Transport Europa Logistics is a transport company that is a combination of passion and experience. We employ people with high competence and commitment to create high quality services in the field of transport, forwarding and logistics. We specialize in land transport, warehousing and B2C services. By executing our orders, we want to support our customers in their daily activities related to transport.
| | |
| --- | --- |
| Transport Europa Logistics is the company you can trust when choosing transportation, shipping and logistics services. | Our company focuses on the greatest possible efficiency of our services, facilitating the efficient transport of goods for customers throughout Europe. At the same time performing our services we keep all safety and ecological standards. |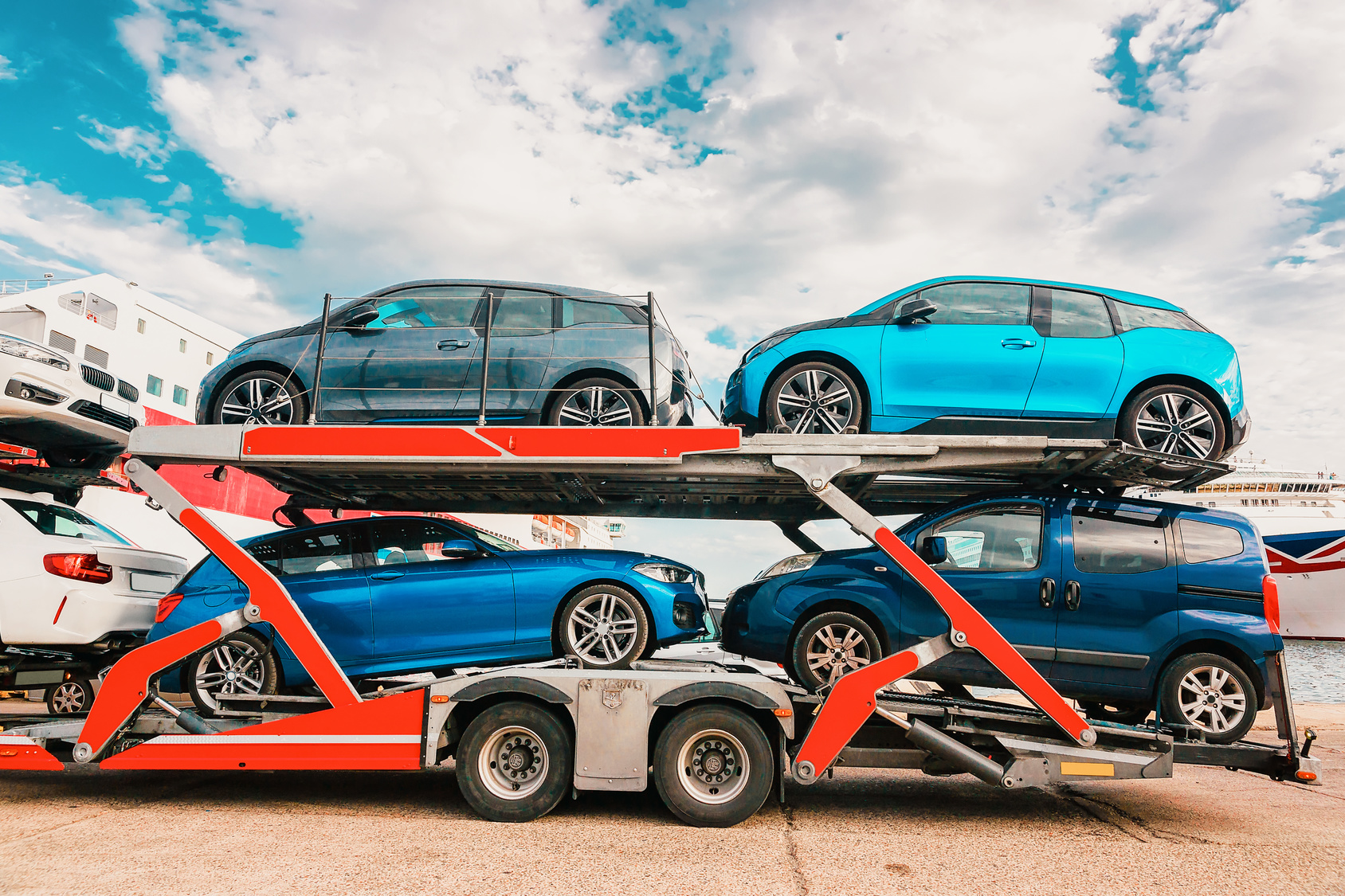 International transport – get to know our offer
Transport Europa Logistics is an international transport operating in twelve countries. Despite the wide territorial range of provided services, all cargo is constantly monitored 24/7, which increases the safety of goods entrusted to us. Our international transport has many advantages, which include:
cooperation without the need to pay an initial fee
possible pick-up of shipments from any location in the country
our team is available 24/7
we are a fully legal, licensed, Polish company operating on the transport market for several years
we provide services of full truck load (FTL), partial truck load (PTL). we provide transportation on pallets, collective packages, unit packages, bulk, bigbag, etc.
we guarantee transport license and insurance
we realize transport in Door to Door and Just in Time systems
While realizing international transport service we also care about natural environment, believing in the vision of building the future today. Caring for nature, we allocate all our resources, and also take care of optimal planning of transports to minimize empty mileage and fuel burned at the same time. Our vehicles undergo continuous upgrades to meet European emission standards.
International transport – our transport fleet
Our fleet of vehicles allows us to undertake transportation of many types of shipments. This is possible thanks to our excellent equipment, adapted to various types of dimensions and specifications of transported goods. Our fleet for international transport is equipped with, among others:
Trucks with semi-trailers mega standard, mega BDE
Trucks with trailers so-called set/tandem
Autotransporters/ car carriers
Low loaders/ platforms
Trailers
Bus up to 12ep
We have TIRs, lohrs, autotransporters and vans, which allow for transport of goods loaded up to twenty-four tons. Our vehicles are vehicles with excellent efficiency. This is guaranteed by the fact that their average age is only two years.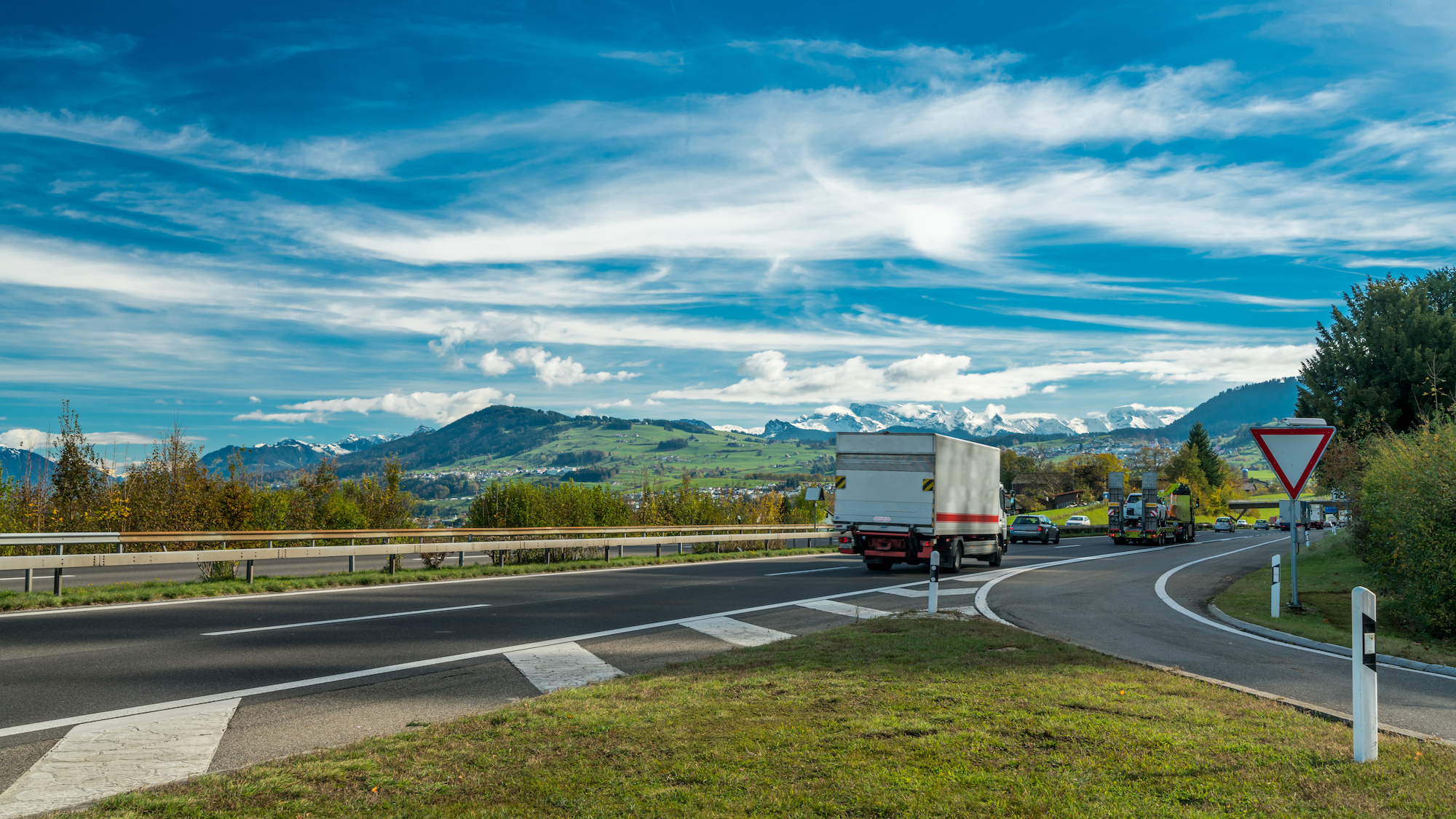 Why should you use our international transport services?
Our company is committed to a partnership approach in its relations with customers and employees. Therefore, we are committed to honest and transparent communication, which guarantees a pleasant and positive working atmosphere. The company does not stand still and strives for continuous development, so we make constant analyses and create reports regarding our clients' satisfaction with the services provided.
| | | |
| --- | --- | --- |
| Professional service | Safe delivery guarantee | Przejrzysty, jasny cennik |
| Our company is in constant contact with customers as our team is available 24/7. Each client is presented with clear terms and conditions of the contract. We operate fully legally and have all necessary licenses. | With all the necessary insurance and monitoring systems in place, we focus on the safety and efficiency of the deliveries handled by our company. We value the safety of all goods, regardless of their value and size. | Our prices are known to the customer from the beginning and do not include any hidden or additional fees. Each of our clients receives a full and final estimate at the beginning of our cooperation, which is not subject to any sudden changes |
If you are tired of looking for good logistical solutions for transporting your machinery, moving equipment or transporting other heavy equipment, then you have come to the right place! We are a company that provides comprehensive services in the field of transport, carriage and removals at the request of customers throughout Europe. Thanks to our mobility, you will no longer have to worry about not having enough time to prepare or transport something. Or that the company offering the cost-effective service is located far from your destination. No more problems of this kind! We can help you in most European countries. We offer transport services covering the UK, Ireland, France, Belgium, Denmark, Holland, Germany and many more. Moreover, you can contact us around the clock. Our availability is crucial for customers as we do not limit our working hours and you can call us at any time of the day or night. We have about 100 transport vehicles all over Europe. Transports are carried out at all times in all directions.
Transport, carriage, removal
With many years of experience in the market, we know the needs of our customers, we know what problems they face and what services they appreciate most. We try to match our offer to their needs, all the time increasing our mobility and range of services, so that every year we enjoy a growing number of satisfied customers. Our offer is very wide, because we help customers in many difficult situations.
We offer trucks, lohrs, low-loaders, vans, etc., which will help in removals or transport of bulky goods.
We offer auto-trucks for hard to reach places, so our customers are never left alone.
You can use the help of winches and overruns, so hopeless situations are a thing of the past!
Need help in a remote part of the country? Don't worry! We offer pickup from anywhere in the state!
You can take advantage of delivery to a specified address – a big convenience in the case of removals.
Transport up to 24 tons! So you can transport really many things in one shipment!
If you want a transport contract, no problem! We want you to feel comfortable in every situation!
For the sake of safety, we have a third-party liability insurance of the shipper and the carrier.
We also offer a reminder system before or after loading.
You do not have to make any prepayments, which is very convenient.
You can pay for the transport to the driver on delivery.
Our services also include transportation of cars, motorcycles, quads, traditional scooters, water and snowmobiles, agricultural machinery, construction machinery.
We also offer removals from different corners of many countries.
We transport goods on pallets, but also in bulk. There are no restrictions.
If we were to summarize our offer, it is fully professional, implemented in the shortest possible time. There is no need to make an appointment several months in advance, because we are aware that there are sudden, sub-dramatic situations that cannot be predicted. That's why every year we increase our mobility in order to help even more customers, take on even more difficult challenges and get even further! Our 10-year experience makes our customers come back to us every time during difficult situations. They entrust us with their belongings, because they know that we will bring them safely to the indicated address. They move with us, transport cars, machines, smaller and bigger goods. Everything we do, we do for our customers, whom we want to help even in the least convenient situation.